Current Patients
---
Dr. Sarah is proud to be partners in the wellness plans of our patients. Here are some of the resources, and helpful reminders about our services, treatment philosophy and more.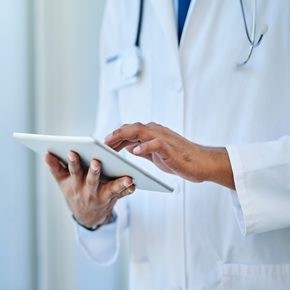 Online
Patient Portal
---
Your privacy is important to us. To communicate with your physician please log-in to our ChARM Patient Health Records (PHR).
If you are a current patient and have not yet created an account with ChARM PHR or would like to create an account, please call us at (503) 268-1305 and an invitation to join ChARM PHR will be sent to your email address.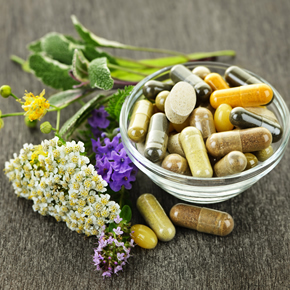 Fullscript
Medicinary
---
This online medicinary is a convenient way for patients to order and reorder their currently prescribed nutraceuticals, vitamins, and supplements. Orders placed via this system will be shipped directly to you.
Please call us at (503) 268-1305 for questions about Fullscript Medicinary.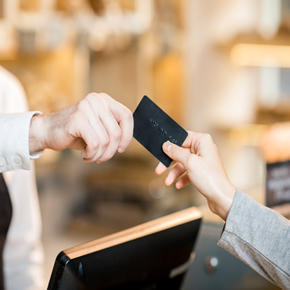 Online
Payment
---
For your convenience, we have added a secure link for patients to pay their invoices. You can still call us with payment information if you prefer. We appreciate the opportunity to help you.
"Dr. Sarah is amazing! She listens to your concerns and is there to help you navigate your health concerns. She has helped with my neck problems and diagnosed problems I have had for years that no other doctor has. Highly recommended Dr. Sarah!"
Level Up Your Health. Scroll Down Your Path.
---
Spire Holistic Health was founded six years ago to provide affordable healthcare solutions for patients that feel stuck.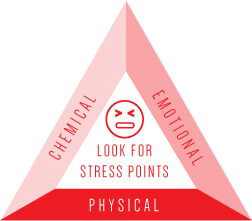 Look For Stress Points
---
The first step to recovery starts with an investigation. During this phase, we evaluate how you respond to stress and how that causes symptoms. Physical, chemical and emotional stress impairs your ability to recover quickly in the relief phase of care. The more barriers we overcome, the better our chances of you getting a good outcome.


Expedite Relief
---
We understand that you want to get out of pain and get rid of your symptoms as quickly as possible. Chronic inflammation leads to unwanted symptoms. By decreasing inflammation, we see faster reduction of pain and other symptoms.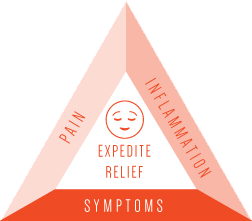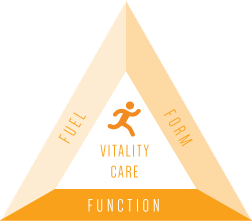 Vitality Care
---
We focus on stabilizing the changes you got during relief care. We focus your body's form or posture, how you function and move and what you use to fuel your body. This helps prevent symptoms from returning.


Enhance your Health
---
By this point, you generally feel great most of the time. This enables us to focus on proactive healthcare. We support your immune and neuroendocrine system to promote cancer prevention, graceful aging and good mood.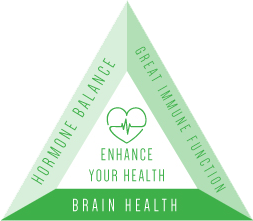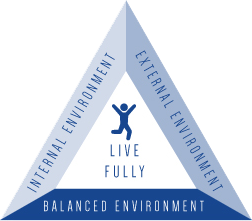 Live Fully
---
We have found that when people aren't actively improving their health, pain and symptoms gradually return. We don't wish this for anyone. That's why we created a supportive care program balance your internal and external environment and help you handle the curveballs of life with ease.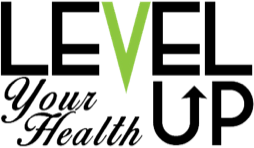 Patient Testimonials
---
Dr. Sarah loves her patients. And, they love her back!
Actual results for my whole self.
---
I have seen Dr Sarah for about a year now and I cannot believe how my insomnia, headaches, and neck pain have improved. Dr Sarah really sees the "whole person" instead of "the symptom". I absolutely recommend her if you want actual results.
Patient name withheld for privacy.
Felt better in 5 minutes.
---
She's amazing! Very attentive. And she genuinely cares about you. I called to see if I could get in earlier the day of my appointment because I was in so much pain and she saw me right away and within 5 or so minutes I felt SO much better! I highly recommend her.
Patient name withheld for privacy.
Migraines gone.
---
Dr. Sarah helped me get over a migraine with the use of acupuncture. Anyone that knows me knows I don't do needles! But she was very helpful and compassionate to my personal phobia. And, my migraine went away. I personally highly recommend Dr. Sarah from Spire Holistic Health.
Patient name withheld for privacy.
Thank you for trusting Dr. Sarah with your care.